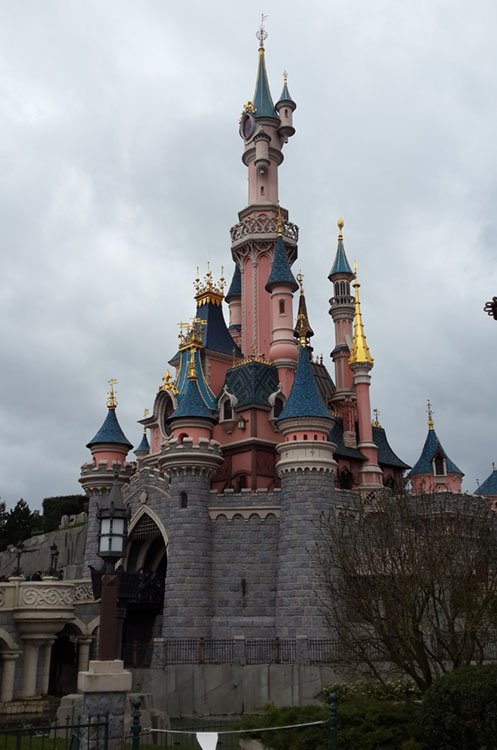 'Kindness and Virtue, tirelessly humiliated, rises to its fate and fortune when finally, justice is served'! The enchanting story of Cinderella has been popular through generations, captivating everyone with its magic and life's lessons. I have grown up loving and adoring this story like everyone else. However, now that I contemplate and analyze the tale in the context of today, I cannot resist reliving the story of Cinderella, with a twist…
What if I was Her? Here's how I would want the story to lead and end.
An enslaved timid girl, tortured and tormented by both fate and her wicked stepmother and jealous stepsisters, Cinderella is named so because she is always covered in ashes and cinders from having to live and work constantly around a fire. A girl whose golden heart shines through her body covered in rags and filth, and reaches her beautiful face making it glow with virtue and kindness.
Mistreated by her sisters and disliked by her stepmother, even though she keeps running around the house completing the everlasting household chores, Cinderella often finds respite in her cold attic and friendly company of mice and birds. Reminiscing her blissful days with her parents, remembering her father, and secretly wishing to finding happiness once again.
One fine day, the ailing king announces a Royal Ball at his palace, inviting all the lovely ladies from the kingdom, as he is looking for a suitable bride for his Prince. The royal invitation finds its way to Cinderella's house, but of course, she would not be allowed to attend the ball by her evil stepmother and envious sisters. The sisters start preparing for the royal ball, while Cinderella selflessly helped them with their dresses.
The big day arrives and Cinderella waves off her stepsisters to the King's ball, with tears welling up in her eyes and her innocent heart heavy with deep longing. Her Fairy Godmother appears and offers to fulfill Cinderella's one wish.
Cinderella then ponders for a moment, and wishes to be turned into the ruling queen of the land…why merely desire for a few moments of disguised respite, when she could achieve higher goals to bring prosperity to herself, her people in the land, and do a greater good. Ultimately, all her heart desired was a break-free from this slavery and finding happiness. And why would only a 'knight in shining armor' always be the source of joy for a longing soul?
With her kind-hearted nature, virtuous spirit, conscientious approach, and loving self, Cinderella would reign as an endearing queen, and make her kingdom, a content and affluent place. Why not put her potential to best use…and eventually, find a life partner who would stand by her in all equivalence, and live happily ever after!
The fairy Godmother is pleased and impressed at the generous, noble, and farsighted motive of Cinderella. She not only grants her wish to be fulfilled but also removes the clause of midnight…a kingdom does need such a queen for a longer time.
Cinderella wakes up as a queen of beautiful land where she is a strong, influential, and honorable ruler who is loved by her people. And one fine day, she finds a prince who wants to marry her!
After all, there's no harm in discovering happiness, contentment, and purpose in her life, and then finding a prince charming to share and augment these achievements. Why should a prince charming always carry the burden of being the savior of 'damsel in distress'!
For yet another Tale in the Twist, read this wonderful story when Magic escaped from Snow White's Life, articulately expressed by Akanksha.
Enjoy this Lovely storytelling of my writeup, by Swarnali 😊