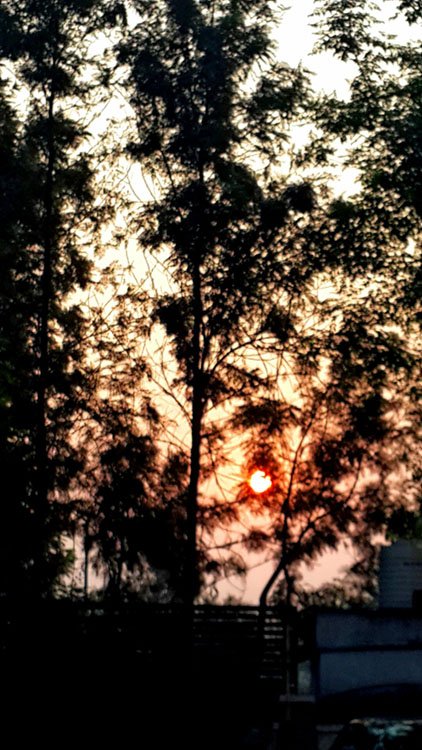 " I want to be like Mom when I grow up'', said my 11-year-old and I had only begun to soak in the moment of glory and pride when he further added ''She gets to stay at home and relax all day''! And my meager ego deflated immediately. Well, I had no enthusiasm left to cater to his childish ignorance about the hectic, round the clock chores of stay at home parents.
To my rescue, my loving husband hurriedly stepped in to explain to him about my conscious choice of giving up my career and becoming a full-time mom gladly and how staying at home in the current role was even more difficult. My son immediately looked convinced and offered me a gratifying hug before he ran away to play with his friends. While my husband gloated in the victory and we exchanged a knowing smile….my mind wandered…. was I convinced?
Well, I did enjoy my motherhood and travelling around the world accompanying my family, but all the while I did have a nagging feeling at the back of my mind that constantly wondered about the road not taken. Not that I undermine the mantle of stay at home mom, I willingly and lovingly was one, nevertheless, I wanted my son to have the real me as a role model. 
And thus began the quest for kickstarting my career- my second inning! The online searches, rebuilding my resume, researching alternative career options while assessing the experience and professional capacity I already had acquired in the past (almost a decade ago). Oh my! Do the stars start aligning once we set our positivity towards achieving something in life! I was good at expressing through language but never heeded to the advice given by many to start writing.
Until now, when I happened to watch a movie and was so gripped by the intensity and emotions of it that I decided to pen down my review and which was praised and acknowledged. All those hours of my voracious reading in the libraries of the UK paving my way through words and expressions! I embarked upon my journey into content writing in small increments aiming to build a successful career yet again. 
There I was sitting in a corner reading out one of my articles to my son; he was listening intently and seemed quite impressed. The mother in me felt satiated at the approving glow on his face. He quickly gave me a peck, arms around my neck and said ''I am so proud of you mom and extremely happy but I did like you more when you had all the time in the world just for me'' …
I laughed aloud and my heart knew that there was no nagging feeling at the back of my mind this time. It's never too late! "We must live in the present, launch at each wave, find eternity in every moment''.