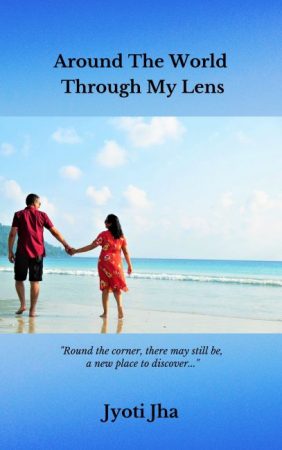 It has been an amazing journey through the publishing of an all-new and updated version of my book #AroundTheWorldThroughMyLens on Amazon Kindle. The book is charting as Amazon Bestsellers and has been appreciated by the readers.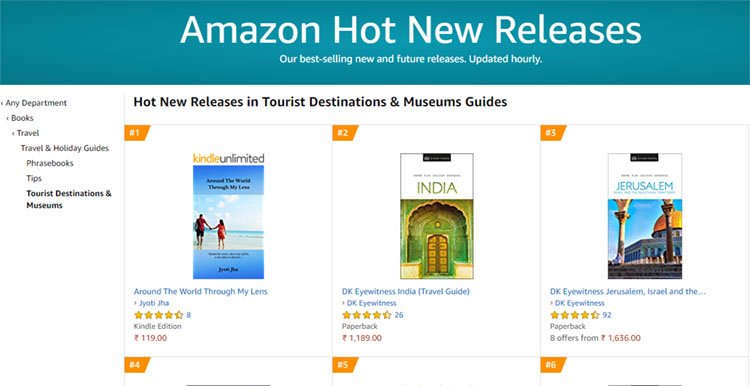 These are some kind words pouring in for the book,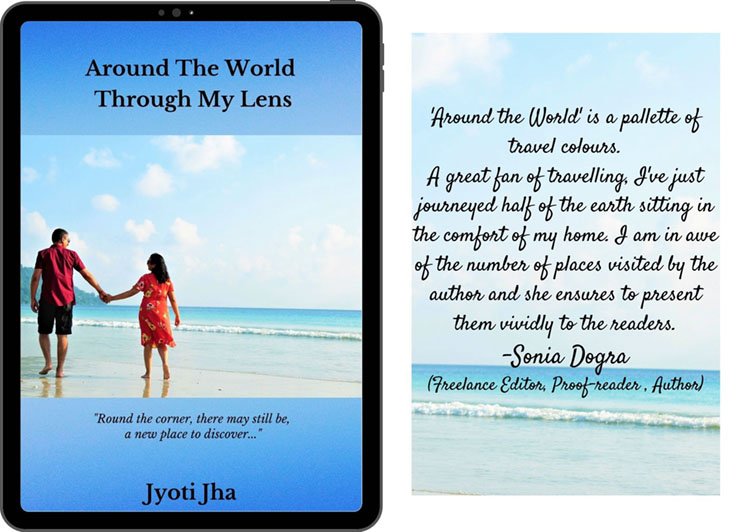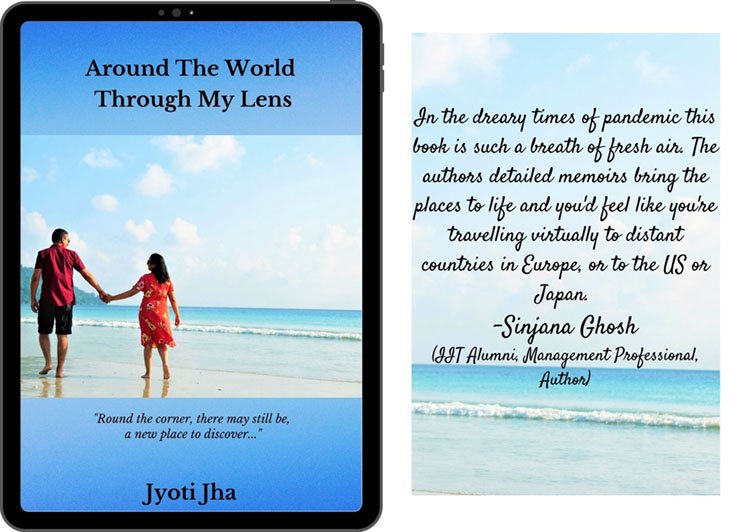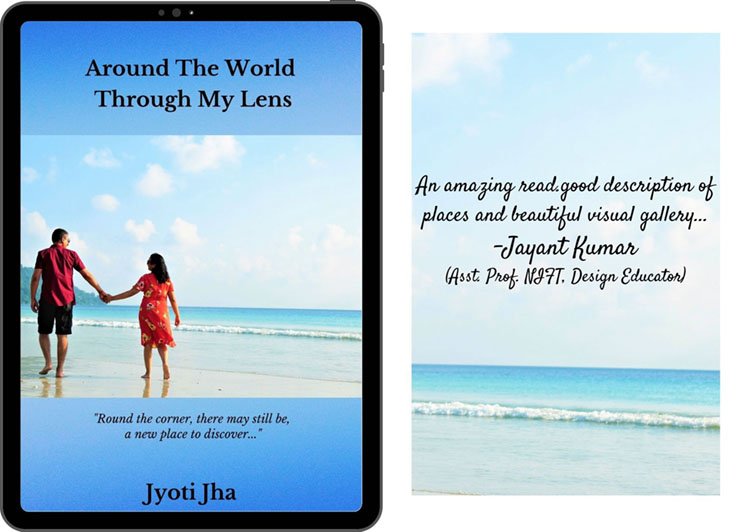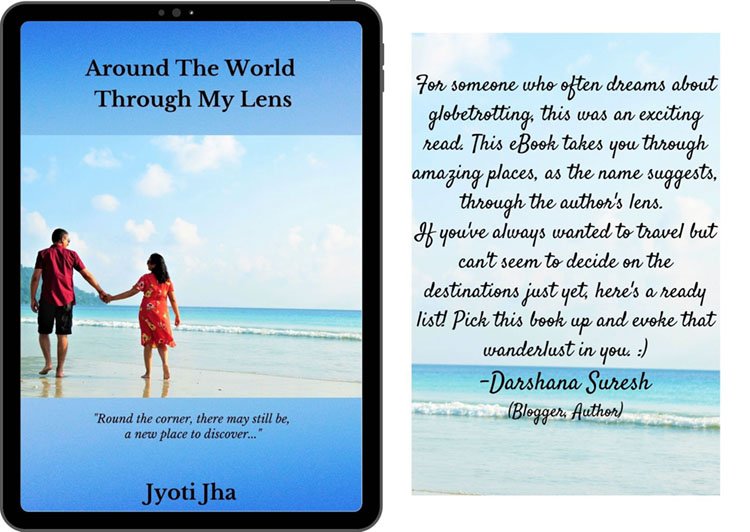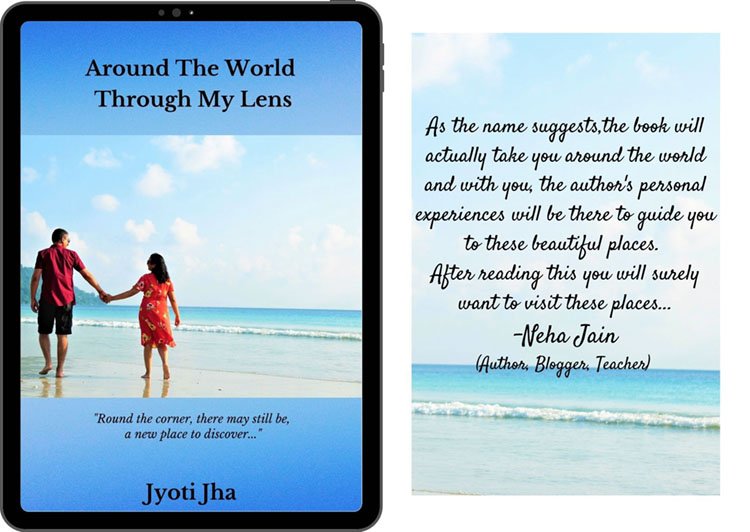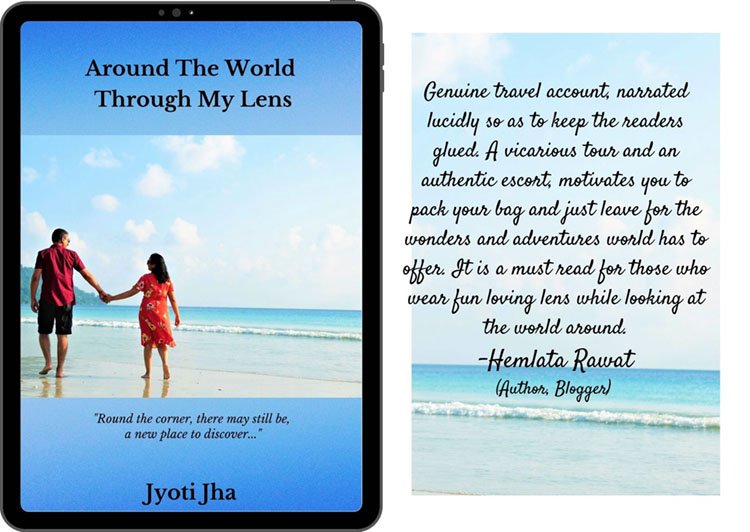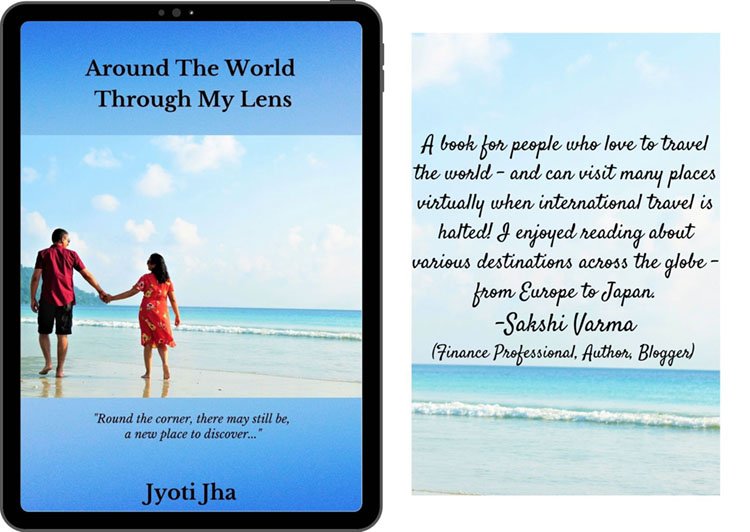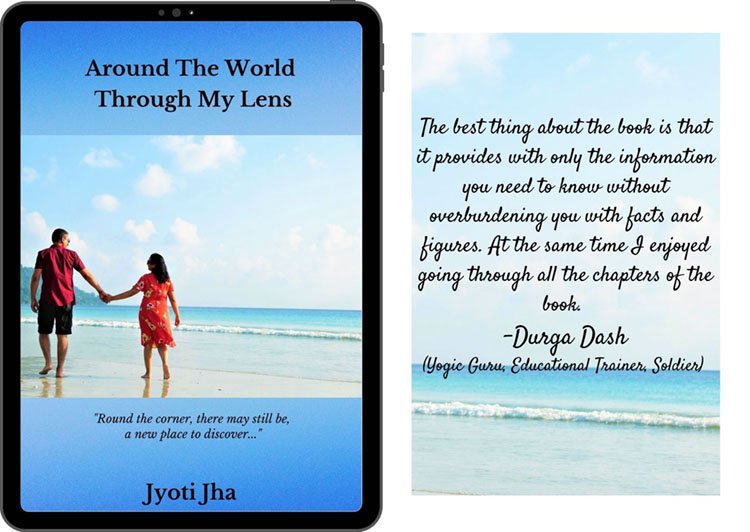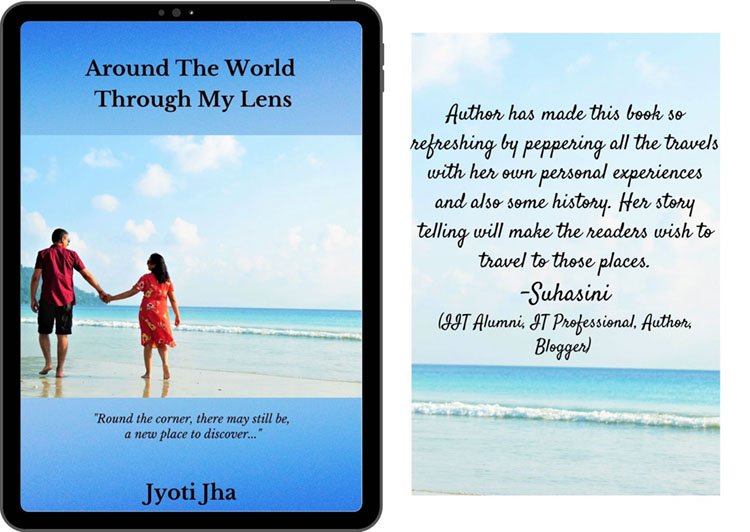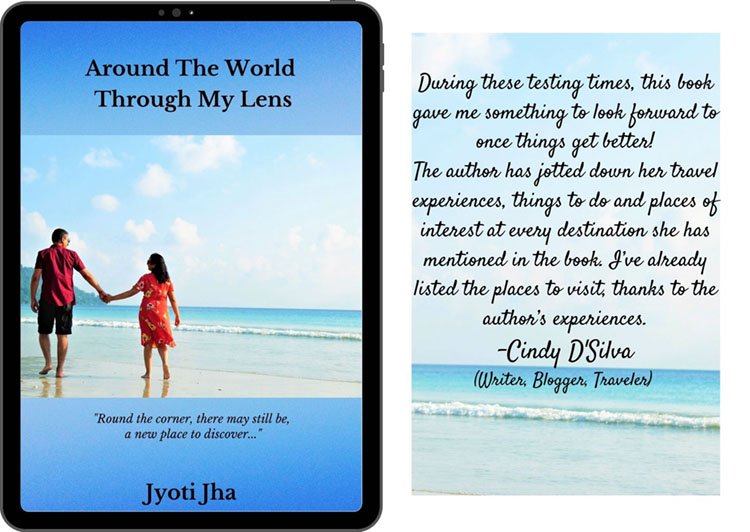 Some more amazing reviews of Around The World Through My Lens!
Feeling ecstatic and honored to have been featured on the show #RazzmatazzWithRashi, a show that has been a winner of #GlobalBookCommunityAwards 2020.
Thrilled to have been selected as a Winner for this season 2.
The episode featuring me, and where I talk about my book.
InstaLive with Payel_TurtleGotWings
Grab your copy of the book here-  Notionpress  Amazon
#WritersCommunity #AmazonKDP #AmazonBestsellers #Travelogue #TravelWriting #TravelBook #AuthorInterview #AuthorSpeaks