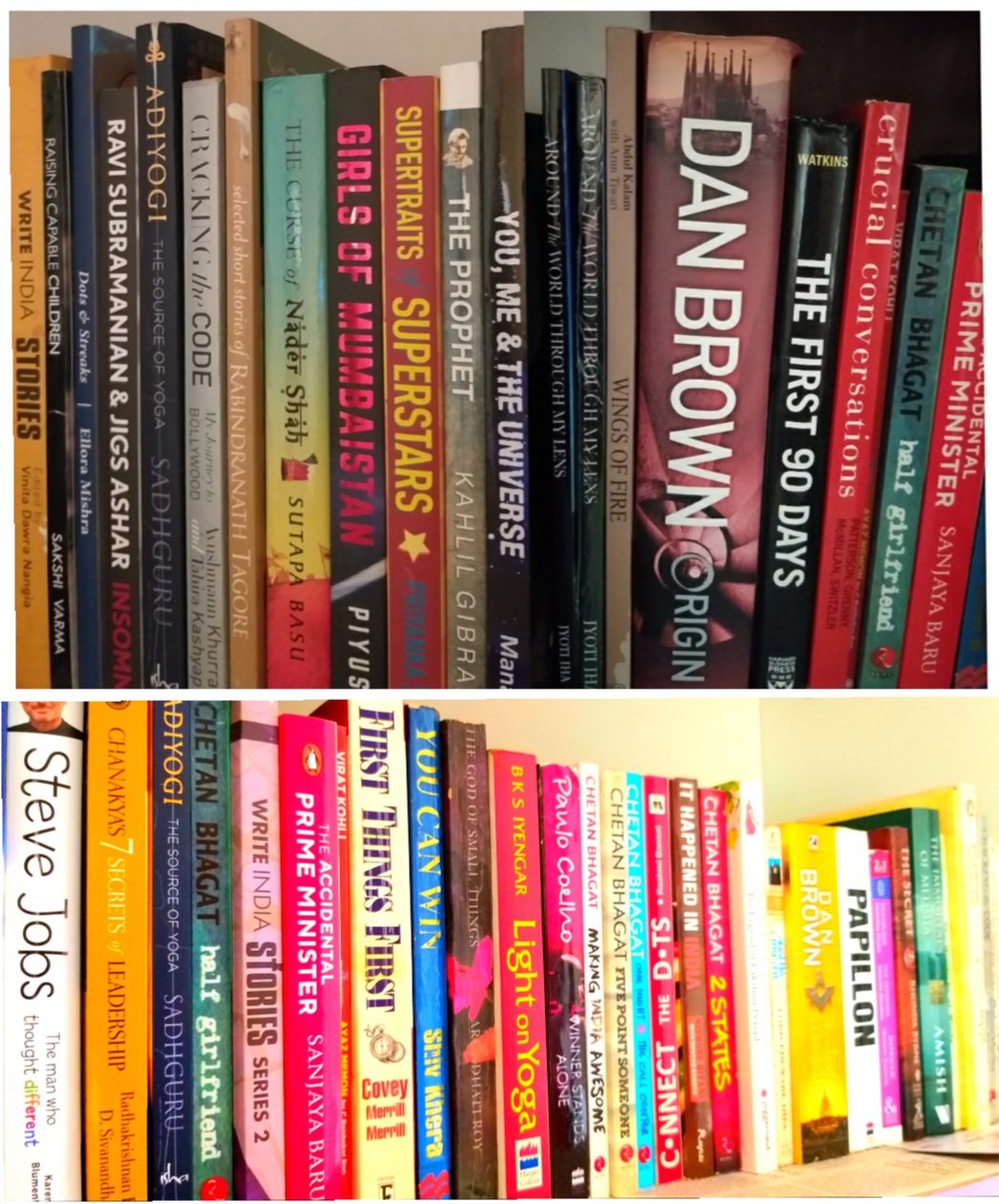 'Reading never lets you remain lonely'
Escaping to those worlds of characters, places, incidents, themes, and settings, even from within the confines of a reading space, spells total bliss.
I have been a voracious reader all my life, however, the hustle and bustle of daily living seemed to have engulfed that enriching habit over the years. The narrowed living imposed by the bygone year 2020 provided ample opportunity to reinforce my reading routine. I read multiple books from various genres and rejoiced delving into the expanse of time and space by merely turning pages.
As the new year brings back a hope of life bouncing back to near-normal, I want to continue my reading spree. Blogchatter's TBR Challenge provides that right dose of motivation and drive to maintain the continuum of engaging our senses with our best friends…books.
Blogchatter's TBR Challenge-
A vibrant online community of bloggers, writers, authors, and social influencers, Blogchatter is a wonderful platform for various alcoves.
They have introduced TBR Reading Challenge to "bring the power of community and a thorough planning to help you read more, talk about those books more and share the love of reading with a large group of like-minded people who are as passionate about books as you are"
It is a self-paced reading challenge where you register to get started and set a target to read as many books you want for the current year. The aim is to keep it realistic and enjoyable.
Finish a book, upload the details on the Blogchatter Dashboard, share your progress on social platforms, and interact with the community to maintain the enthusiasm.
What I aim to achieve over the year-
My reading goal for the year 2021 is that of 20 books. I will stick to my explorative nature of digging into various genres-Historical fiction, Spiritual, Inspirational, Humour, Biographies, Mystery, References, Philosophy, and much more.
Stay tuned for the updates on my reading challenge, and glimpses of my learning experience with a plethora of books.
'I'm participating in the #TBRChallenge by Blogchatter'