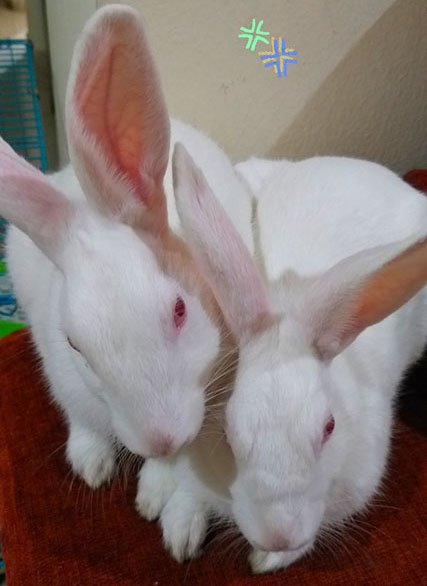 My Furry Friends- Pet Rabbits 
Bunnies are cute little friends that qualify as much as any other pets, in becoming our best buddies.
"Whoever says 'it's only a rabbit', has never loved one"! And although I didn't specifically belong to the community who would simply shrug off by saying 'it's just a bunny', I have to admit I had also not been seriously pondering about the furry species ever…until the April of 2018!
My world was brought upside down by two cute little furry friends, who eventually managed to rule my heart and house.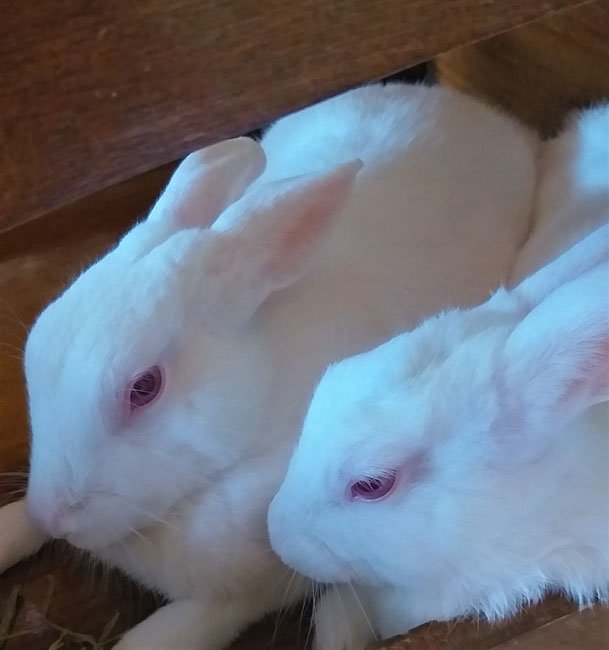 My theme for Blogchatter's 'My Friend Alexa' would affectionately revolve around "My Furry Friends- Pet Rabbits" who journeyed with us from being 'Just rabbits' to becoming, 'Home is where my bunnies live'.
So, let's begin the fun with my House Bunnies and their loving stories!
Life with Pets!
Since time immemorial humans have connected to other natural life forms around and developed a close association with them. This act of consciously caring about coexistence has led to the domestication of animals, and the concept of having pets.
Cuddle buddies curling up on the side and melting away our hearts with their unconditional love; Pets not only bring joy in our lives, but there are various advantages of having them around.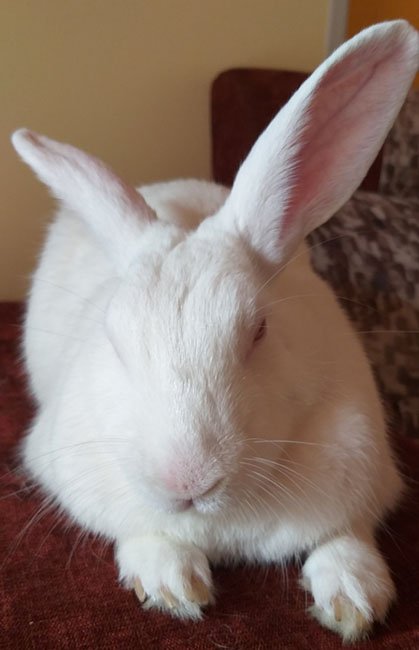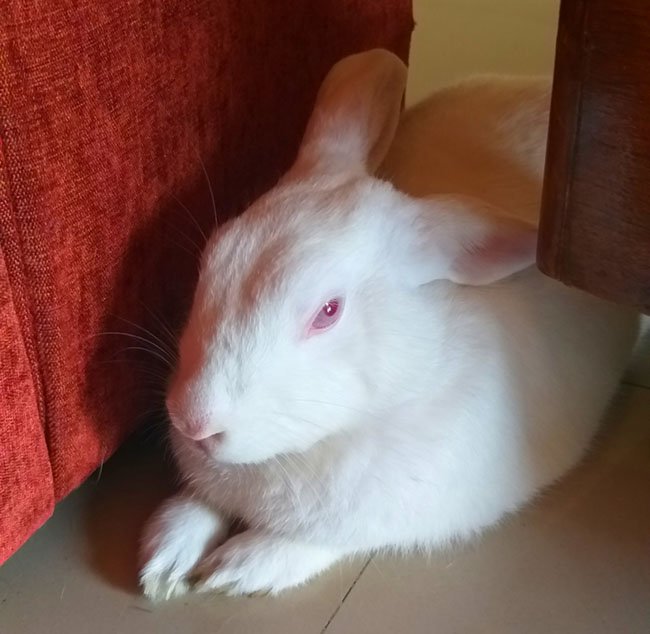 Some of the benefits of having pets –
They are a good source of fitness
They provide an antidote for Loneliness
They are stress reducer and mood enhancer
They help improve Social skills and develop a sense of responsibility in children
They help in increasing life and boosting immunity
"Our perfect companions never have fewer than four feet."
I am taking my blog to the next level with Blogchatter's #MyFriendAlexa.
For all the posts in the series, visit here!
#MyViewsandReviewsWrites
#Blogchatter #MyFriendAlexa2020