Canary Wharf is located on a strangely named Isle of Dogs and it is the main Finance center of the UK.
One Canada Square is a magnificent building and the second tallest structure in the country after The Shard.
Museum of London Docklands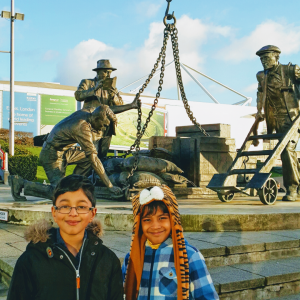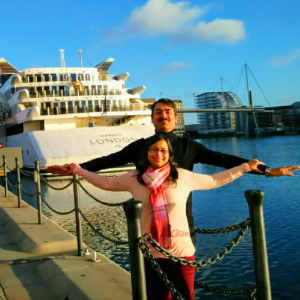 Flicks and Events
Ice-skating rink during winters and open-air concerts, food markets and vintage fairs in the summers, and much more, keep up the spirits of the visitors throughout the year.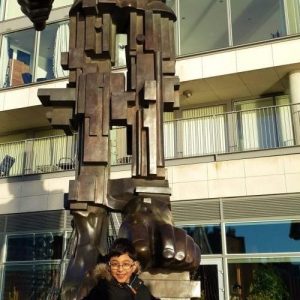 This post is part of the Blogchatter A2Z Challenge. Visit Theme Reveal to get insight into my posts in this series.
Visit here for my other posts in the series.
#BlogchatterA2Z #Jyoti'sTravelDiaries
#Day17BlogchatterA2Z
For detailed information on the landmark attractions here and for an immersive experience of the place, grab a copy of my Book here-  Notionpress  Amazon

Some kind reviews for the Kindle edition of the book!