A picturesque and peaceful city and the county seat in the Wisconsin state of USA, Racine is located on the shore of Lake Michigan. The place is close to Milwaukee and only an hour's drive from Chicago, Illinois.
At the Lake Michigan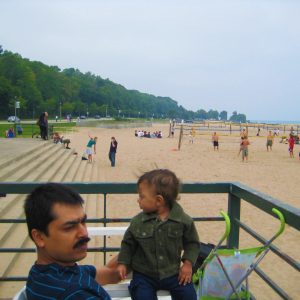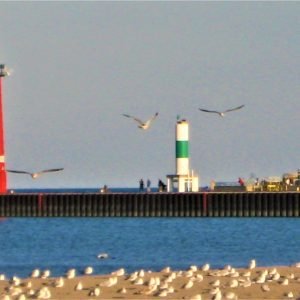 Apple-Holler, Farm, and Fun: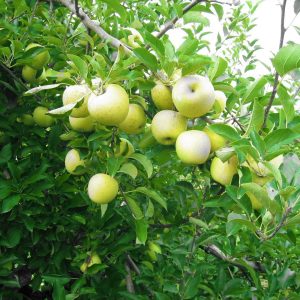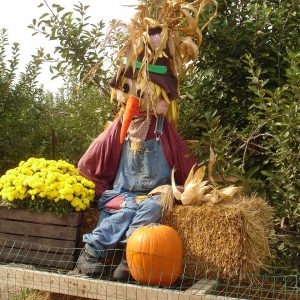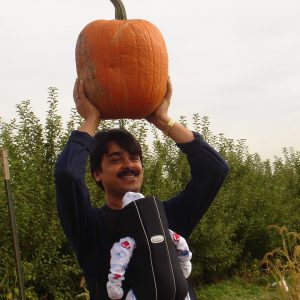 SC Johnson's Headquarters– The headquarters of the company, SC Johnson, is a world-renowned Frank Lloyd Wright architecture.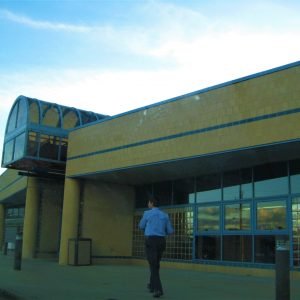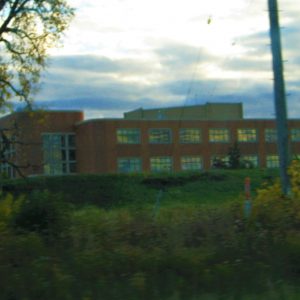 Weather in Racine:
Racine has a range of warm summers and freezing winters. The weather is generally dry, windy and partly cloudy throughout the year. The long winters are mild to severe with plenty of snowfall!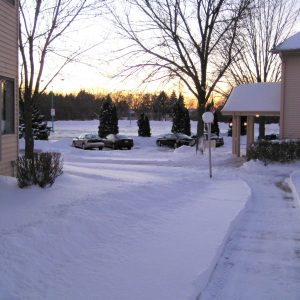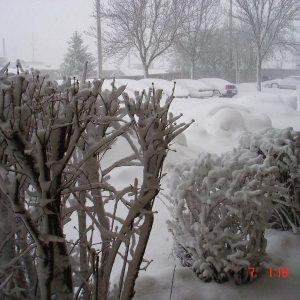 This post is part of the Blogchatter A2Z Challenge. Visit Theme Reveal to get insight into my posts in this series.
Visit here for my other posts in the series.
#BlogchatterA2Z #Jyoti'sTravelDiaries
#Day18BlogchatterA2Z
For detailed information on the landmark attractions here and for an immersive experience of the place, grab a copy of my Book here-  Notionpress  Amazon

Some kind reviews for the Kindle edition of the book!