A picturesque and peaceful city and the county seat in the Wisconsin state of USA, Racine was our second home away from India. Located on the shore of Lake Michigan, this place is close to Milwaukee and only an hour's drive from Chicago, Illinois.
We built cherished memories living amidst the place of rolling hills, lakefront views, urban vibrance and rural retreats alike.
At the Lake Michigan
Beach fun: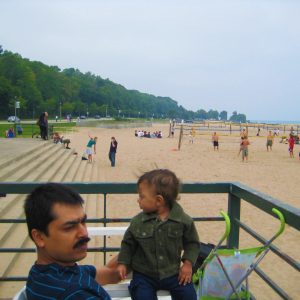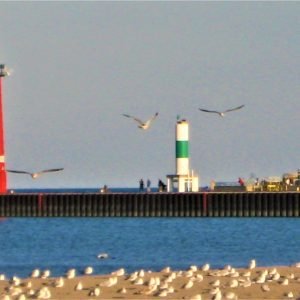 Apple-Holler, Farm, and Fun: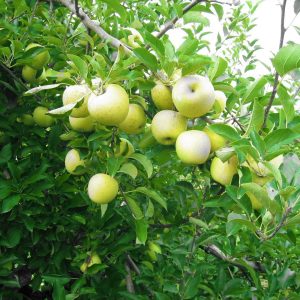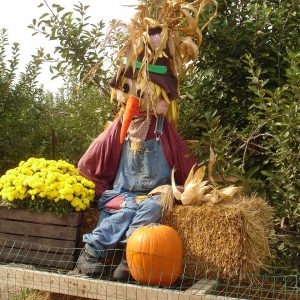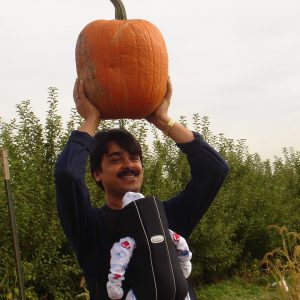 SC Johnson's Headquarters– Seek out the world-renowned Frank Lloyd Wright architecture at the headquarters of the company, SC Johnson.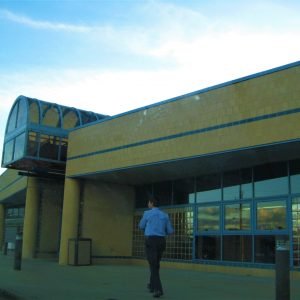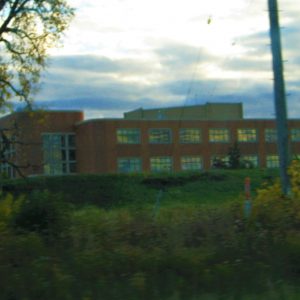 Weather in Racine:
With warm summers and freezing winters, Racine is dry, windy and partly cloudy throughout the year. June to Mid-September is perfect for warm-weather related activities and the long winters range from mild to severe with plenty snowfall.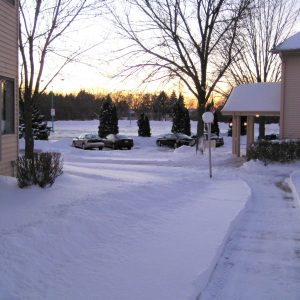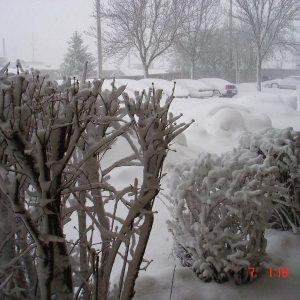 This post is part of the Blogchatter A2Z Challenge. Visit Theme Reveal to get insight into my posts in this series.
Visit here for my other posts in the series.
#BlogchatterA2Z
#Jyoti'sTravelDiaries
#Day18BlogchatterA2Z
For detailed information on the landmark attractions here and for an immersive experience of the place, download my eBook!