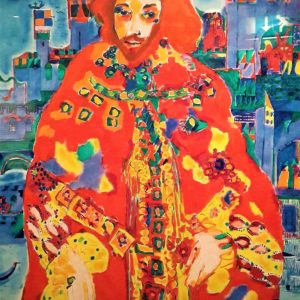 Stratford-Upon-Avon is Shakespeare's Birthplace. The place is fabulous for spending a day exploring the various facets of the playwright's life.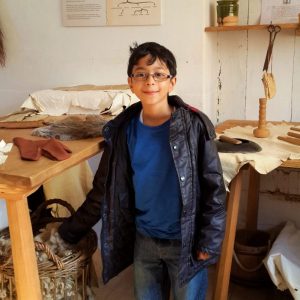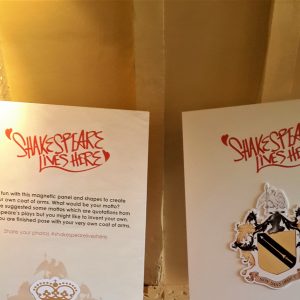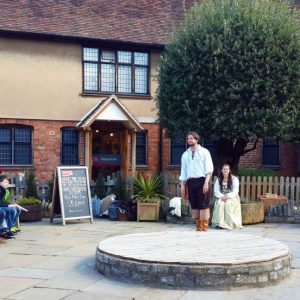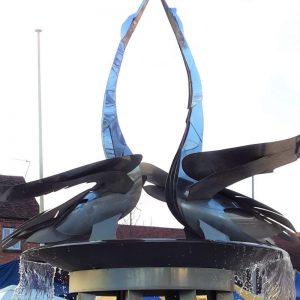 Hall's Croft
This beautiful house has a special significance in the Shakespeare family history.
Henley Street
A lively old street in the birthplace of Shakespeare, Henley Street is bustling with up-market shops, cafes, antique centers, sweets shops, and Christmas shops.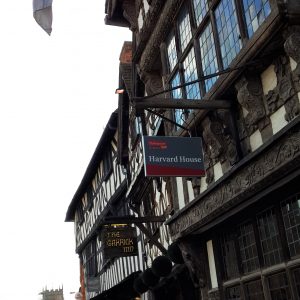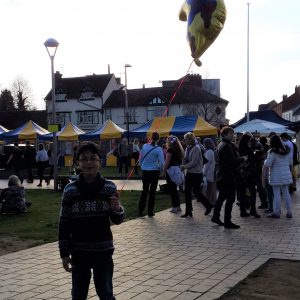 Statue of a Jester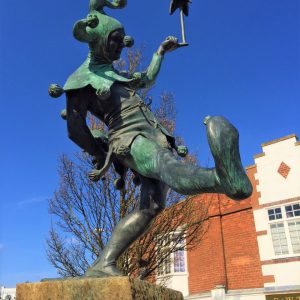 This post is part of the Blogchatter A2Z Challenge. Visit Theme Reveal to get insight into my posts in this series.
Visit here for my other posts in the series.
#BlogchatterA2Z #Jyoti'sTravelDiaries
#Day19BlogchatterA2Z
For detailed information on the landmark attractions here and for an immersive experience of the place, grab a copy of my Book here-  Notionpress  Amazon

Some kind reviews for the Kindle edition of the book!