A perfect balance of the ultramodern and traditional, Tokyo is a dazzling city connecting past and future.
Tokyo Skytree and Tokyo Tower:
Skytree in Tokyo is the tallest structure in Japan. It is the communications and observation tower about 600-meters tall.
Tokyo Tower is the second-tallest structure in Japan. It is a landmark of Tokyo and a symbol of the rebirth of the city post World War II.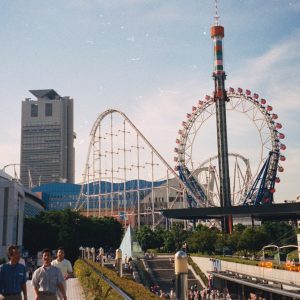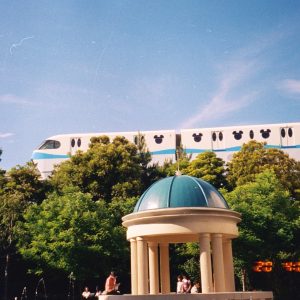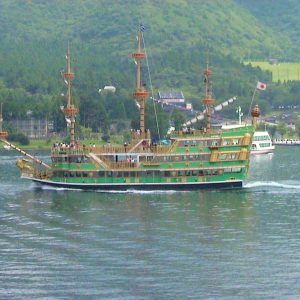 The divine shrine Sensoji  
Tokyo's most popular and colorful Buddhist temple, Sensoji is Tokyo's oldest temple.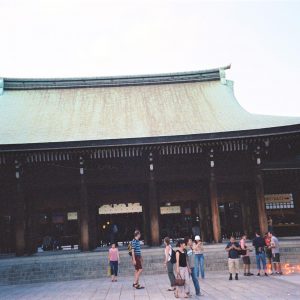 Ginza District and Kabuki-Za theatre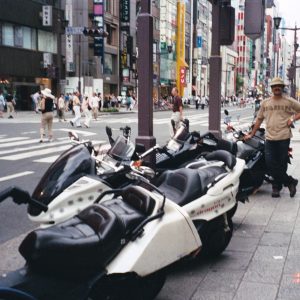 Home to Japan's oldest baseball team, Tokyo Dome is perfect for catching a game.
This post is part of the Blogchatter A2Z Challenge. Visit Theme Reveal to get insight into my posts in this series.
Visit here for my other posts in the series.
#BlogchatterA2Z
#Jyoti'sTravelDiaries
#Day20BlogchatterA2Z
For detailed information on the landmark attractions here and for an immersive experience of the place, grab a copy of my Book!