A perfect balance of the ultramodern and traditional, the busy capital of Japan, Tokyo is a dazzling city connecting past and future.
My husband had a brief three-months project transfer to this enchanting city during which he rejoiced working, and discovering the bustling place and its culture a few years back.
Tokyo Skytree: Skytree in Tokyo is the tallest structure in Japan. It is the communications and observation tower about 600-meters tall.
Tokyo Tower: A landmark of Tokyo and a symbol of the rebirth of the city post World War II, Tokyo Tower is the second-tallest structure in Japan.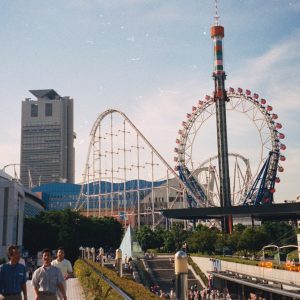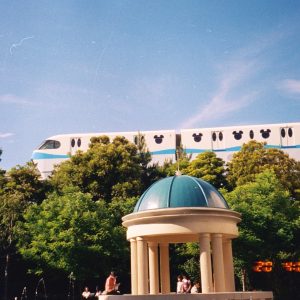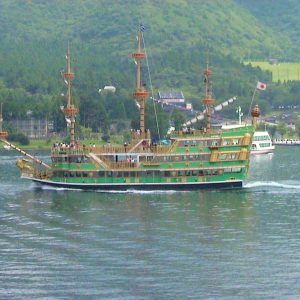 The divine shrine Sensoji  
Tokyo's most popular and colorful Buddhist temple, Sensoji is Tokyo's oldest temple. Entering the temple through a shopping street which has a history of several centuries, and feeling the divinity of the religious structures is fabulous.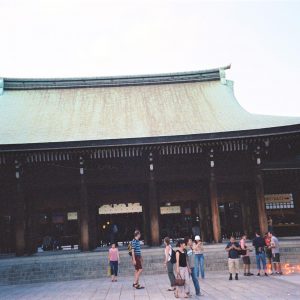 Ginza District and Kabuki-Za theatre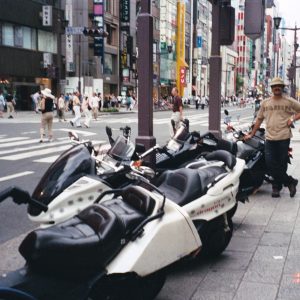 Home to Japan's oldest baseball team, Tokyo Dome is perfect for catching a game.
This post is part of the Blogchatter A2Z Challenge. Visit Theme Reveal to get insight into my posts in this series.
Visit here for my other posts in the series.
#BlogchatterA2Z
#Jyoti'sTravelDiaries
#Day20BlogchatterA2Z
For detailed information on the landmark attractions here and for an immersive experience of the place, download my eBook!