Home to the prolific composer of the Classical period, Mozart, and his masterpieces, portraying a vibrant coffee-house culture, beautiful palaces, and baroque streetscapes; Vienna is the capital of Austria with a rich cultural and historical heritage.
Palaces and Gardens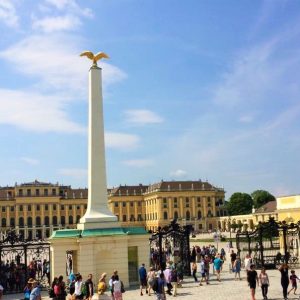 St. Stephen's Cathedral
A Gothic edifice and the church of the archbishops, St. Stephen's Cathedral is a prominent national symbol of Austria.
The Museum Quarter (Museums Quartier Wien)
A center for art and creativity, The Museum Quarter is home to many renowned museums ranging from visual arts to architecture, music, fashion, dance, literature, theater, design, and photography, etc.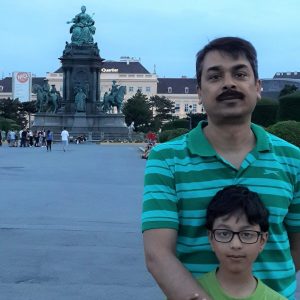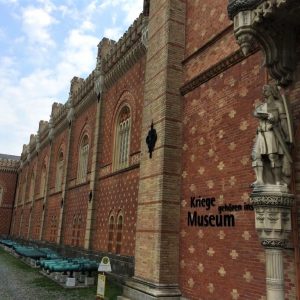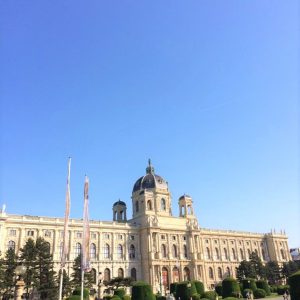 At the Opera House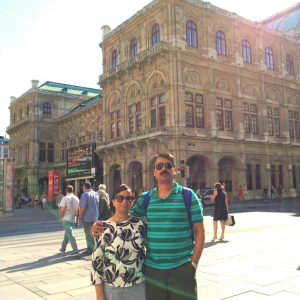 The House of Music- Le Casa De La Música 
Ringstrassen Galerien is a shopper's paradise with expansive shopping experience ranging from luxury boutiques to souvenir shops, and brands like Prada, Rolex, John Paul, etc.
There are cafes and restaurants offering food like sushi and tapas bars and a stately atmosphere.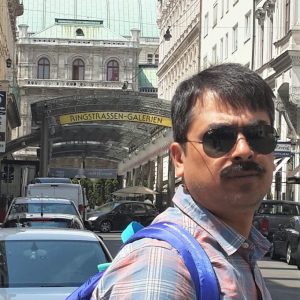 .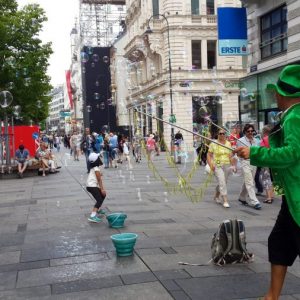 This post is part of the Blogchatter A2Z Challenge. Visit Theme Reveal to get insight into my posts in this series.
Visit here for my other posts in the series.
#BlogchatterA2Z
#Jyoti'sTravelDiaries
#Day22BlogchatterA2Z
For detailed information on the landmark attractions here and for an immersive experience of the place, download my eBook!