Vienna is the capital of Austria. It is home to the prolific composer of the Classical period, Mozart, and his masterpieces. The city has a rich cultural and historical heritage and portrays a vibrant coffee-house culture, beautiful palaces, and baroque streetscapes.
Palaces, Gardens, and Cathedral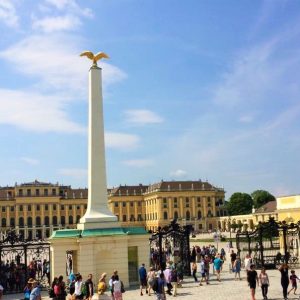 The Museum Quarter (Museums Quartier Wien)
The Museum Quarter is home to many renowned museums ranging from visual arts to architecture, music, fashion, dance, literature, theater, design, and photography, etc. It is a center for art and creativity!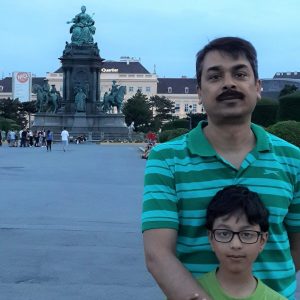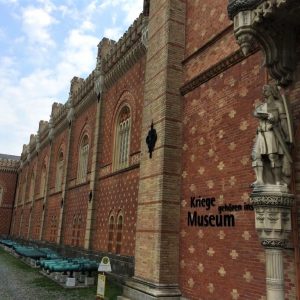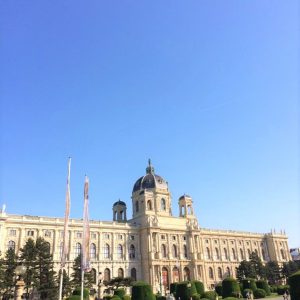 Music, Fun, and Frolic!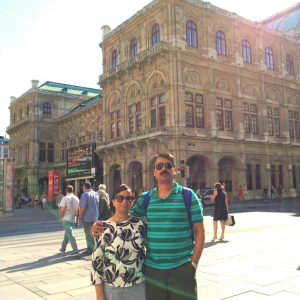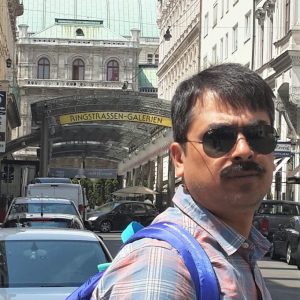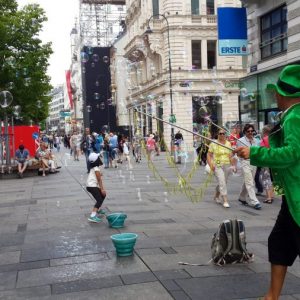 This post is part of the Blogchatter A2Z Challenge. Visit Theme Reveal to get insight into my posts in this series.
Visit here for my other posts in the series.
#BlogchatterA2Z #Jyoti'sTravelDiaries #Day22BlogchatterA2Z
For detailed information on the landmark attractions here and for an immersive experience of the place, grab a copy of my Book here-  Notionpress  Amazon

Some kind reviews for the Kindle edition of the book!