Warwick Castle is situated in Warwick, a county town of Warwickshire, England. It is impressive with flamboyant interiors and family-friendly attractions throughout the premises.
Castle Exteriors
Spread over 64 acres of area, the Castle exterior has plenty to explore and admire the beautifully landscaped gardens, enjoy tea in the conservatory, and come face-to-face with free-roaming friendly peacocks.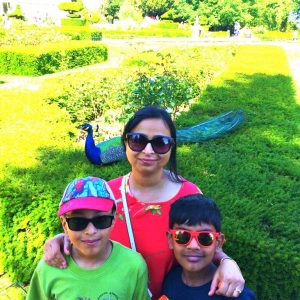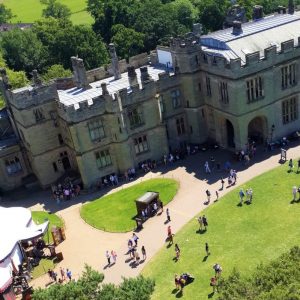 Mighty Trebuchet, the war-machine
The Castle and its stunning interiors
Enjoy the spectacular views of the surrounding countryside from the castle towers and visit the various sections of the tower-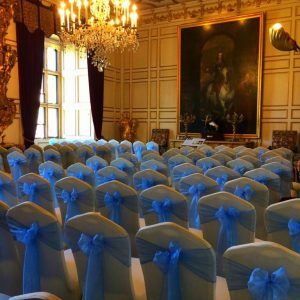 Bird of Prey:
This post is part of the Blogchatter A2Z Challenge. Visit Theme Reveal to get insight into my posts in this series.
Visit here for my other posts in the series.
#BlogchatterA2Z
#Jyoti'sTravelDiaries
#Day23BlogchatterA2Z
For detailed information on the landmark attractions here and for an immersive experience of the place, download my eBook!