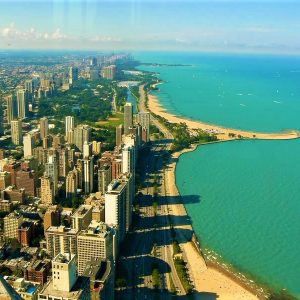 A city situated on Lake Michigan, standing tall with its architectural marvels, state-of-the-art museums, lively entertainment, inclusive neighborhood, and welcoming people, the city is located in Illinois, USA.
Navy Pier and the Riverwalk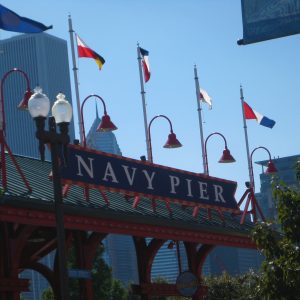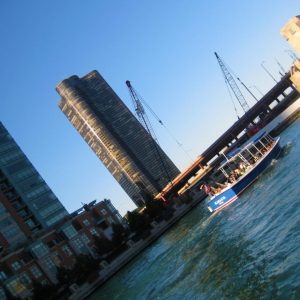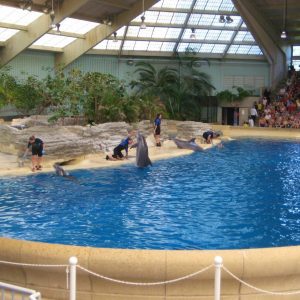 Willis Tower is one of the most popular tourist attractions in Chicago. A 108-story structure has one of the fastest elevators in the world and a magnificent Skydeck for sweeping cityscape views!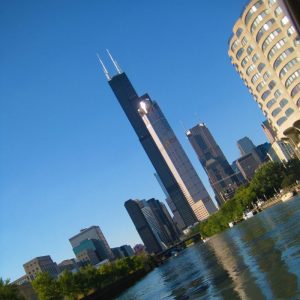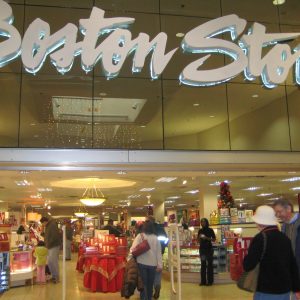 University of Chicago
One of the most prestigious and academically excellent institutes, the University of Chicago is a research institute located in the center of Chicago.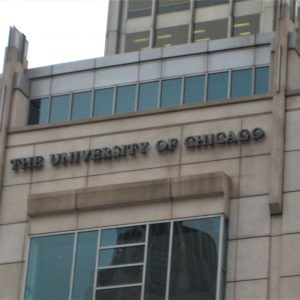 This post is part of the Blogchatter A2Z Challenge. Visit Theme Reveal to get insight into my posts in this series.
Visit here for my other posts in the series.
#BlogchatterA2Z
#Jyoti'sTravelDiaries
#Day24BlogchatterA2Z
For detailed information on the landmark attractions here and for an immersive experience of the place, grab a copy of my Book here-  Notionpress  Amazon

Some kind reviews for the Kindle edition of the book!