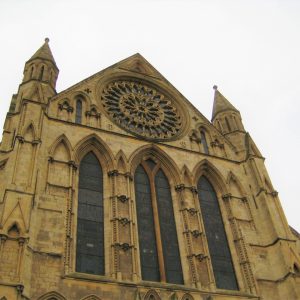 A beautiful medieval city founded by the ancient Romans, York is rich in cultural and historical wealth.
The Architecture and the Museum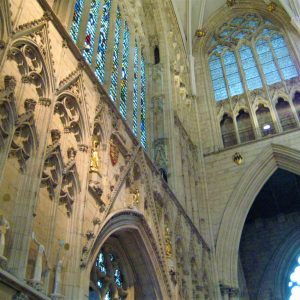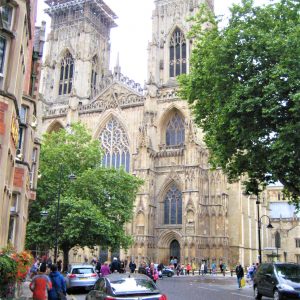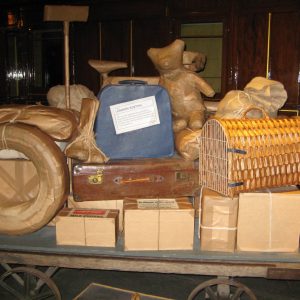 This post is part of the Blogchatter A2Z Challenge. Visit Theme Reveal to get insight into my posts in this series.
Visit here for my other posts in the series.
#BlogchatterA2Z
#Jyoti'sTravelDiaries
#Day25BlogchatterA2Z
For detailed information on the landmark attractions here and for an immersive experience of the place, grab a copy of my Book here-  Notionpress  Amazon

Some kind reviews for the Kindle edition of the book!