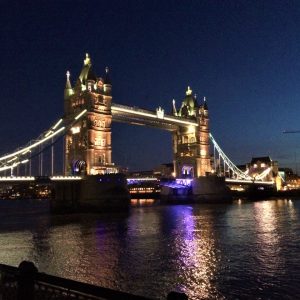 The largest city and the capital of England, a city where River Thames meanders through and numerous landmarks and attractions are sprawled across the area, a vibrant city with diverse culture and inclusive approach; that is London.
We lived in Sutton (London Borough of Sutton), a large principal town in outer London and which was less than an hour from London city. Spending a good five-years residing in close vicinity of this exciting city, we had abundant opportunity to explore the city on several occasions.
The famous Bridge!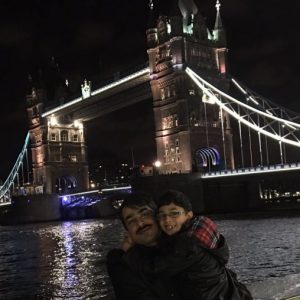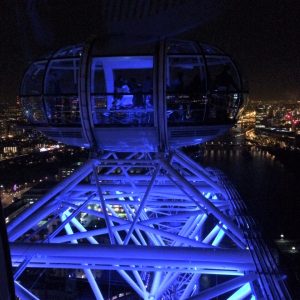 @ The British Museum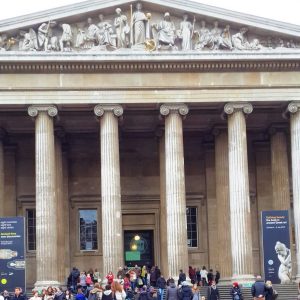 @ The History Museum
@ The Science Museum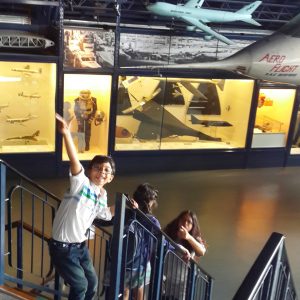 @ The V&A Museum
@ War Museum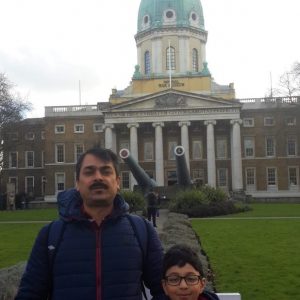 At the landmark attractions: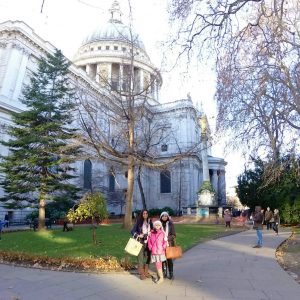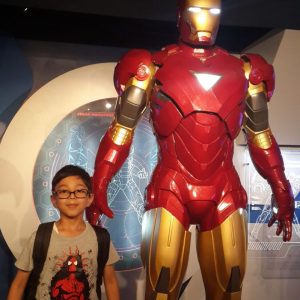 Theatre and Shopping!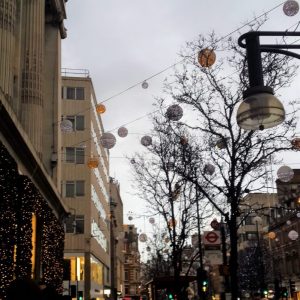 This post is part of the Blogchatter A2Z Challenge. Visit Theme Reveal to get insight into my posts in this series.
Visit here for my other posts in the series.
#BlogchatterA2Z
#Jyoti'sTravelDiaries
#Day26BlogchatterA2Z
For detailed information on the landmark attractions here and for an immersive experience of the place, download my eBook!